Professional Vehicle Vinyl Wraps In Spanish Fork Ut
Vinyl Wrap Page
PROTECTION AND STYLE YOU CAN RELY ON

Your vehicle is a reflection of your unique creativity and personality, which is why at Morse Detailing & Customs in Spanish Fork Utah, we offer premium vinyl wrap services. Our team of experts is passionate about helping your vehicle achieve a stunning transformation by using high-quality materials and state-of-the-art techniques to deliver exceptional results. Trust us to bring your vision to life and to make your car stand out on the road. With our vinyl wrap service, the possibilities are endless.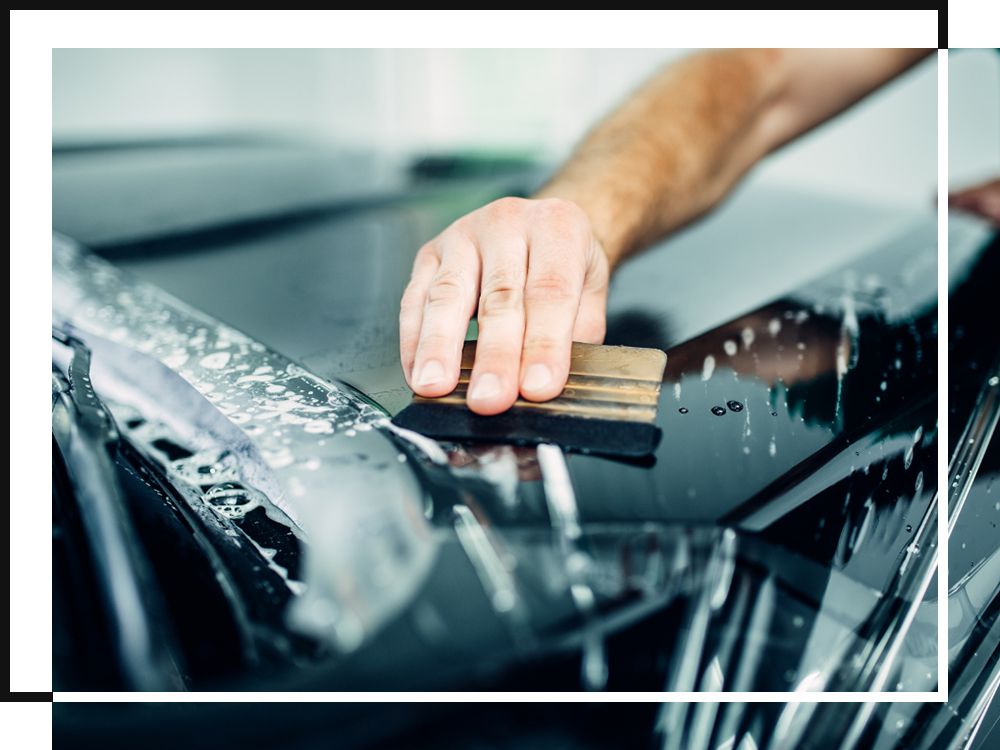 VINYL WRAPPING: THE ULTIMATE SOLUTION FOR STUNNING TRANSFORMATIONS AND CAR PROTECTION
Your vehicle is not just a means of transportation; it's an extension of you and your style. At Morse Detailing & Customs, we understand that you want your car to stand out on the road. That's why we offer premium vinyl wrap services that deliver exceptional results. With our expertise in vinyl wrapping, we can help you achieve a customized style that will turn heads wherever you go.
BENEFITS OF VINYL WRAPPING YOUR CAR
At Morse Detailing & Customs, our vinyl wrapping service provides numerous advantages for both your vehicle and personal style. Let's explore some of the benefits: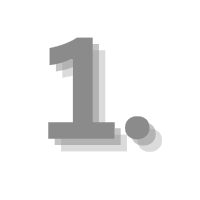 Customized Style:
Vinyl wraps offer endless possibilities when it comes to customization. From bold colors to captivating graphics, our team of experts can bring your vision to life. Whether you want a sleek and professional look or a vibrant and eye-catching design, our vinyl wrapping service can transform your vehicle into a true work of art.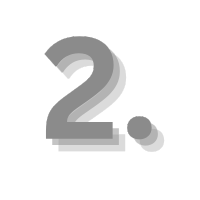 Protection:
Vinyl wraps not only enhance the appearance of your car but also provide an extra layer of protection. Our high-quality materials act as a barrier against minor scratches, scuffs, and fading caused by UV rays. By investing in a vinyl wrap, you can protect your car's original paint while enjoying a stunning aesthetic upgrade.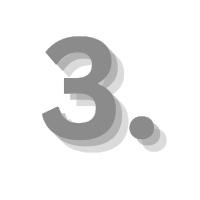 Easy Maintenance:
Unlike traditional paint jobs, vinyl wraps are easy to maintain. They are highly resistant to dirt, grime, and other environmental factors. With a simple wash and occasional waxing, your vinyl-wrapped car will always look spotless and brand new.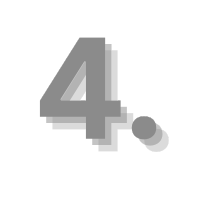 Increased Resale Value:
Vinyl wrapping is an investment that pays off in the long run. By preserving your car's original paint and keeping it in pristine condition, you can significantly increase its resale value. Potential buyers are often drawn to well-maintained vehicles that have a unique and stylish appearance.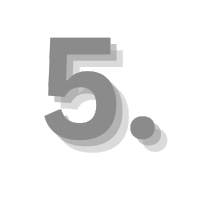 Affordability:
Compared to a full repaint, vinyl wrapping is a cost-effective solution. It allows you to achieve a high-end, customized look without breaking the bank. At Morse Detailing & Customs, we offer competitive pricing for our vinyl wrap services, ensuring that you get the best value for your money.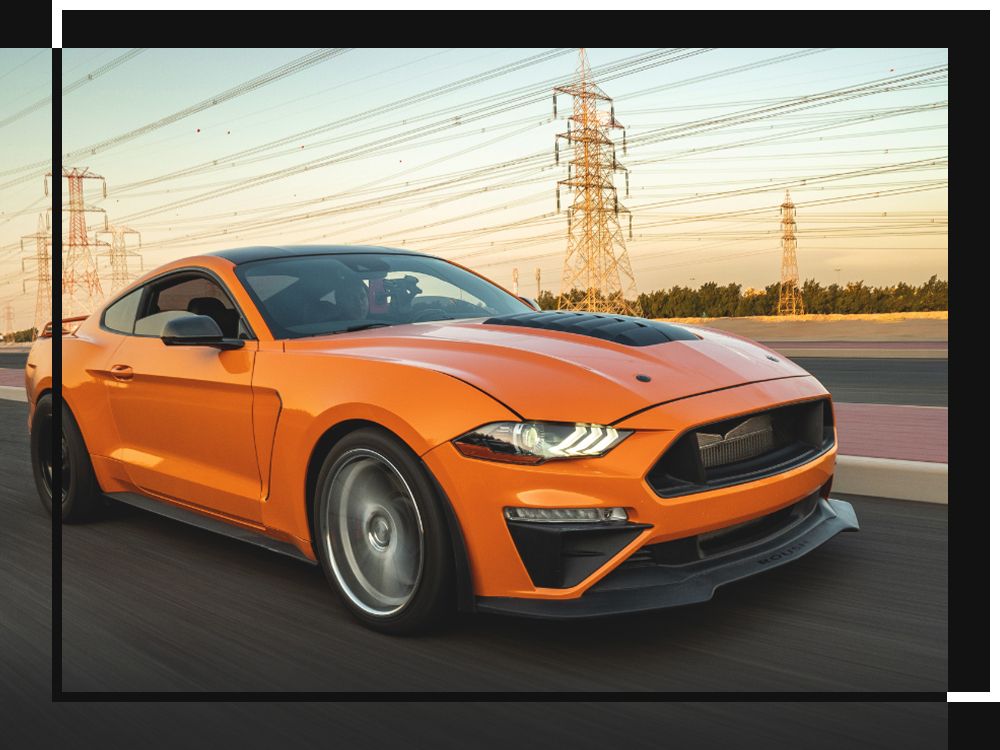 Unleash Your Vehicle's Style
With our vinyl wrap services, we make it our mission to help you unleash the full potential of your vehicle. Whether you want to turn heads on the street with a vibrant color, showcase your unique brand on your commercial vehicle, or protect your car's factory paint, our team has the expertise to make it happen. Let us take your vision and turn it into a reality that you can be proud of.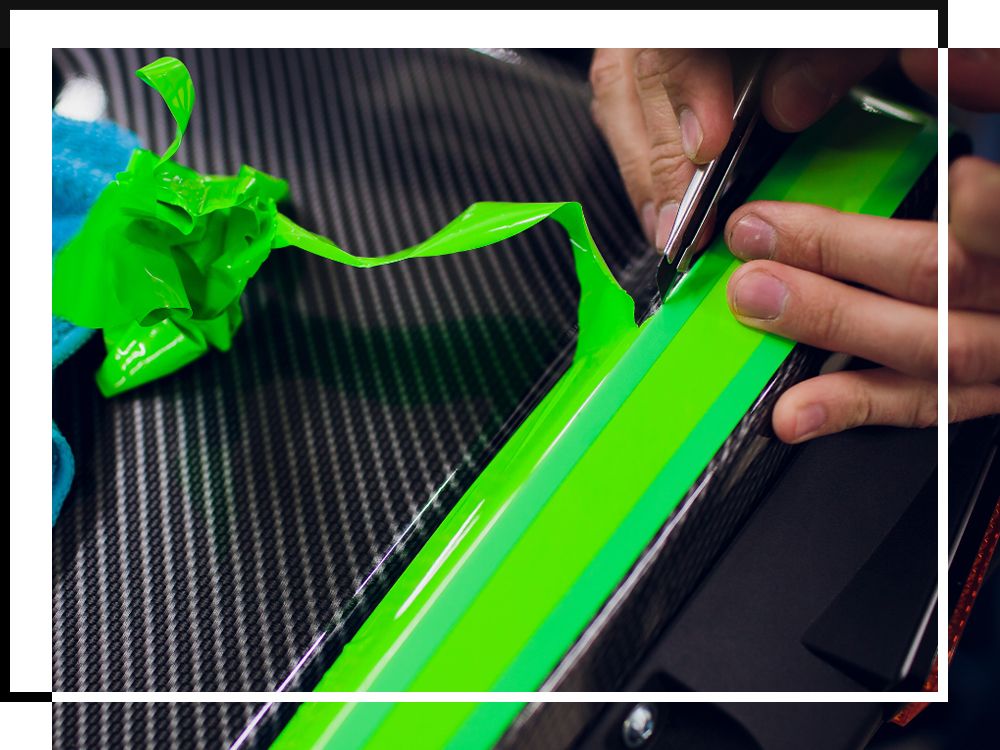 Attention to Detail
At Morse Detailing & Customs, we are passionate about details. We understand that each vehicle is unique, and we take the time to understand your specific needs and desires. Our team works closely with you to create a custom design that reflects your style and exceeds your expectations. From precision installation to flawlessly executed finishes, we pay meticulous attention to every aspect of the vinyl wrap process. The result is a stunning transformation that turns your car into a true work of art.
Schedule Your Appointment Today!
Morse Detailing & Customs is where we combine premium materials, expert techniques, and a passion for perfection to deliver vinyl wrap services to bring out the best in your vehicle.Make a lasting impression on the road with our exceptional vinyl wraps. Trust our dedicated team of experts to transform your car into a head-turning masterpiece that reflects your unique personality. If you're ready to fully customize your car's look while providing it with optimal protection, contact our team today. Let us help you turn your vehicle into your perfect vision!