Professional Ceramic Coating In Spanish Fork
Unleash the Power of Protection
Your car deserves to be pampered, cherished, and protected. Like a trusted friend who never lets you down, your car has always been there for you, journeying with you through life's ups and downs. And just like any good friend, it's time to show some appreciation.

Our Ceramic Coating Service
The perfect way to show your car the love it deserves is by giving it a shield of the best ceramic coating with Morse Detailing & Customs to keep it looking its best! Not sure what a ceramic coating entails? We've got you and your car covered. Contact us today to schedule a coating and keep your car looking fresh for years!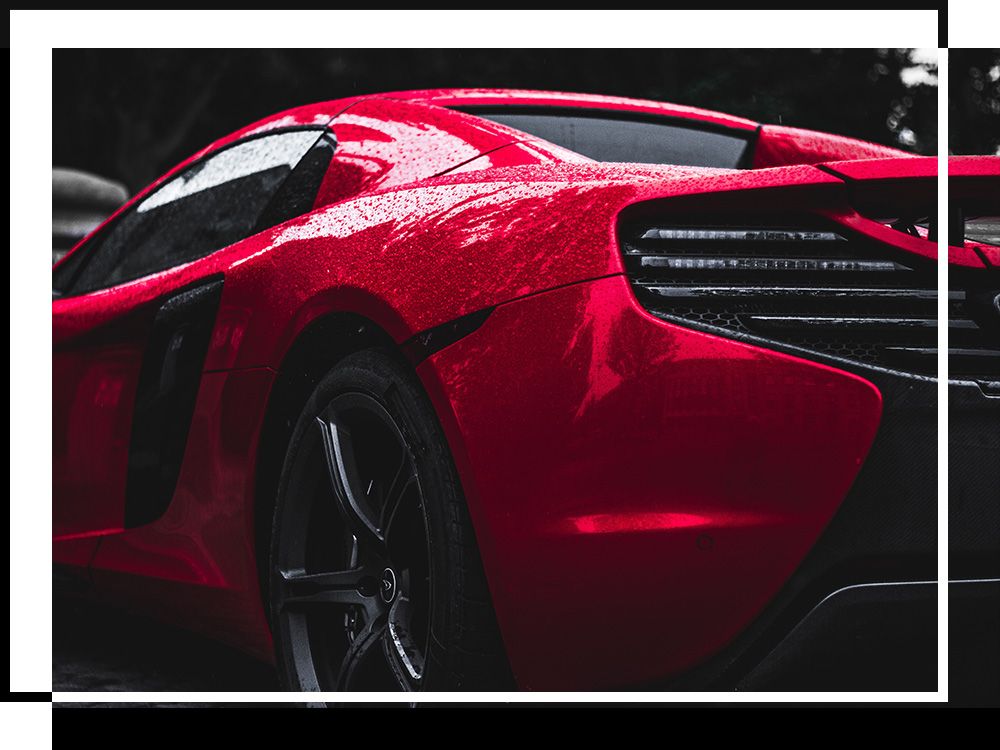 The Glossy Glossary: What Is Ceramic Coating?
At its core, ceramic coating is a liquid polymer applied to a vehicle's exterior. This polymer chemically bonds with the vehicle's original paint, forming a protective layer on its surface. But this isn't just any layer — it's a defense mechanism against contaminants, ensuring your car shines vibrantly and stays cleaner for longer. Not only that, this coating can also repel water, dirt, and debris with ease and act as a second skin for your car.
Shine On: The Benefits Of Ceramic Coating
A professional ceramic coating doesn't just make your car look like it's straight out of the showroom — though that's a significant bonus. Here's what this magic potion offers:

Protection from UV Damage:
Gone are the days of worrying about sun-damaged paint. Keep your paint job from oxidizing, ensuring it doesn't look dull or faded.

Chemical Resistance:
Those acidic contaminants like road grime, tree sap, bugs, etc., don't stand a chance. Your car remains pristine regardless of what is thrown at it.

Ease of Cleaning:
Mud, dirt, and grime will slide right off, making car washes a breeze.

Enhanced Shine:
Who doesn't like a bit of sparkle? Amplify your vehicle's shine to mirror-like levels.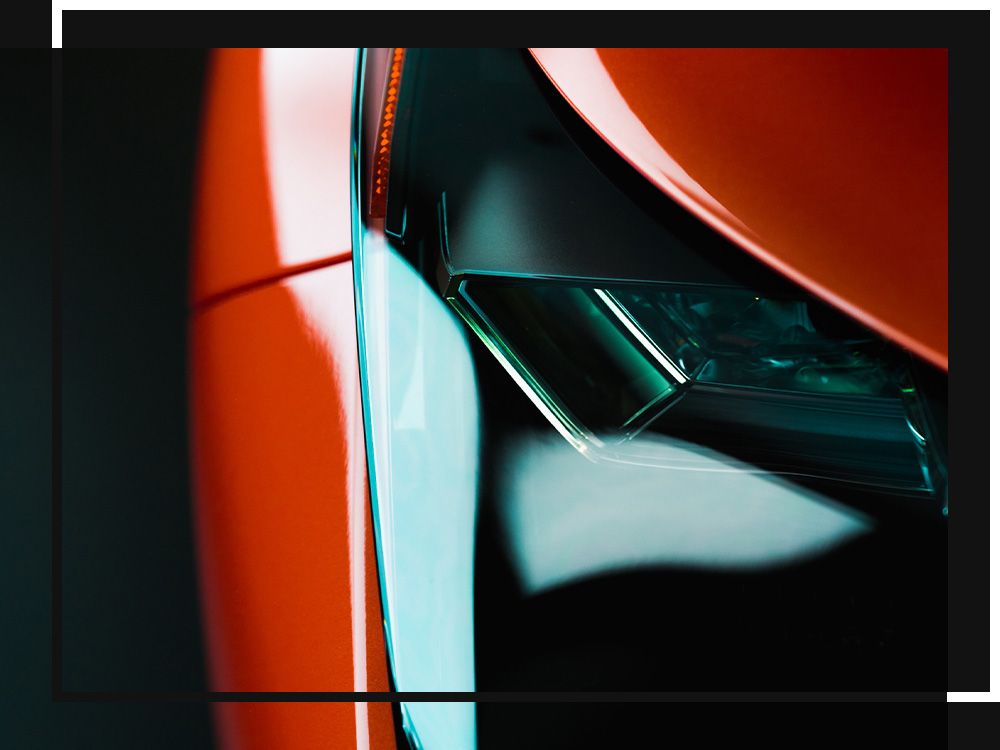 The Art of Application: How Is Ceramic Coating Applied?
While we could get technical, let's keep things simple. Imagine getting a ceramic coating as a spa day for your car. Our experts meticulously clean the exterior of your vehicle. Post-cleaning, the ceramic coating is carefully applied by hand to ensure a smooth, even layer. Then, the car is left to "cure" or bond with the paint. Voila! Your car now has a gleaming armor of protection for years.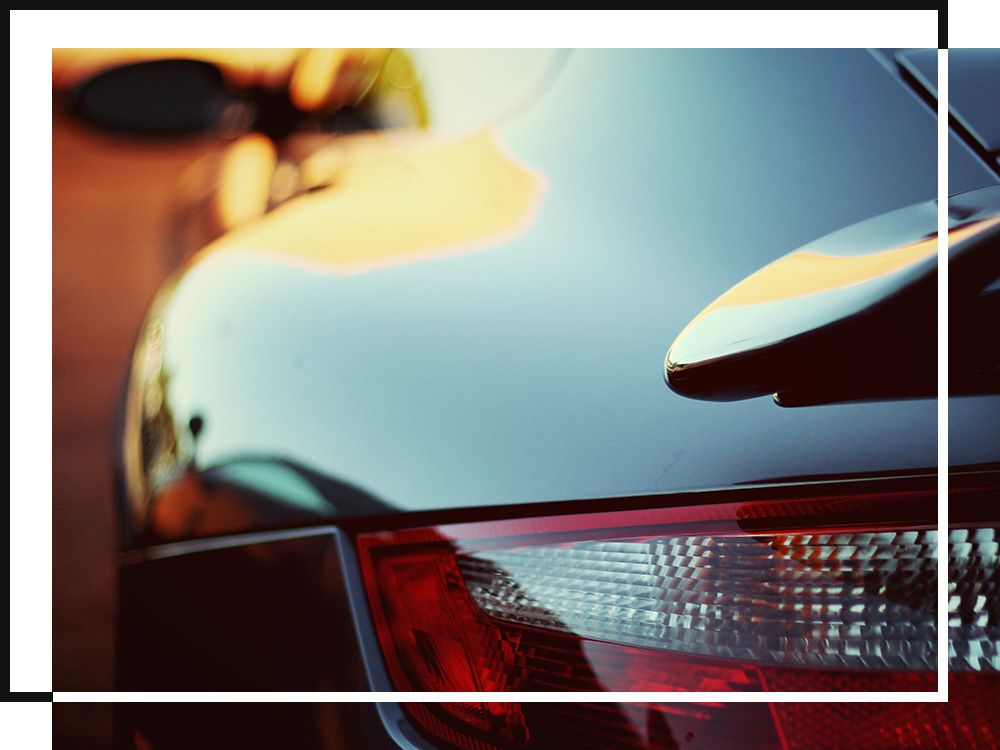 The Long Haul: How Long Do Ceramic Coatings Last?
Remember, good things last. With proper care and maintenance, Morse's ceramic coating offers protection for up to five magnificent years! So, while trends and seasons may change, your car's spectacular shine and protection will remain steadfast.
More Than Just a Coat: Why Choose Morse For Your Ceramic Coating
Morse Detailing & Customs isn't just another name in the industry; we're a testament to a decade-long legacy of passion and precision. Our dedicated team ensures:

Expertise:
With years in the game, we know just the right techniques to give your car the protection it deserves.

Quality:
Only the best ceramic coating products grace your vehicle under our watch.

Trust:
As a locally-owned gem in Spanish Fork, UT, our bond with the community runs deep. Your car isn't just another job — it's a trust pact that we value deeply.
Seal the Deal: Give Your Car The Care It Deserves
Now that you're well-versed in the shimmering world of ceramic coating, it's time to act. Trust Morse Detailing & Customs to bring out the best in your vehicle. After all, why should jewelry be the only thing that sparkles? Let your car steal the show and be the envy of all. Ready to see your car shine like never before? Reach out to us and book your ceramic coating session today!